Location: Oakleigh South, VIC
Established: 1941
Architect: Charles H. Alison (1941) / Newton, Grant & Spencer (1998-2006)
Date Played: 15th May 2009 (returned 21st August 2017)
Magazine Ratings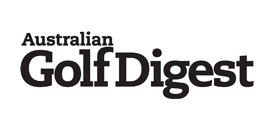 34 (Current)
Huntingdale Golf Club is why this quest to play Australia's Top 100 courses probably all started. Watching the Australian Masters for many years, prompted my motivation to get more out of golf than just playing the same course over and over again.  The inspiration was to play where champions played.  This then started my first goal of playing all the Melbourne Sandbelt courses, the elite ones to be more accurate.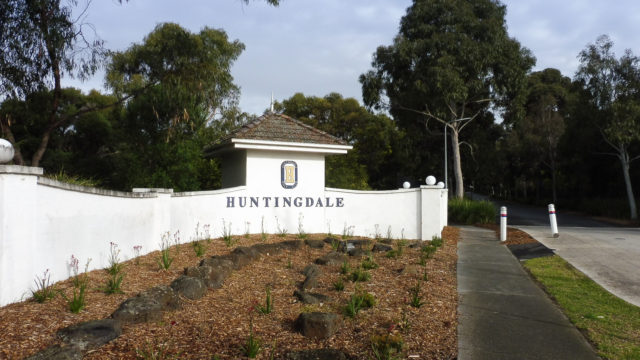 Entrance to Huntingdale Golf Club
Establishment of the club occurred via the willingness to relocate Eastern Golf Club, but suitable land could not be found. In 1938 a member came across someone wanting to dispose of the old Melbourne Hunt Club grounds.  This saw an architect assigned and the course established in 1941.
Clubhouse at Huntingdale Golf Club
In 2014 a new clubhouse was finished on the site. This $13 million dollar structure, offers views in all directions of the course. Interestingly the design took into consideration the original clubhouse look, with the roofline having a similar, but modern feel.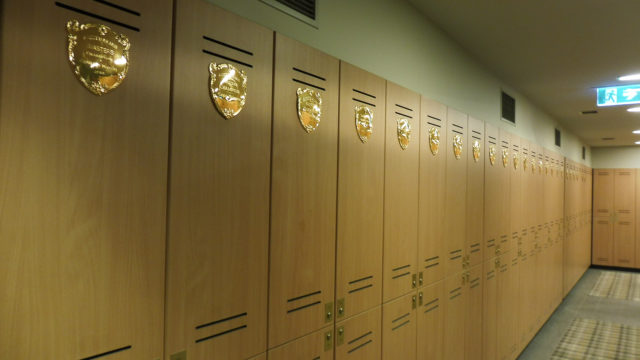 Huntingdale Golf Club Locker Room
Huntingdale Golf Club was renown for hosting the the Australian Masters from its inaugural event in 1979 until 2008, celebrating 30 years. The championship then rotated around the Melbourne Sandbelt clubs. As with most tournaments, competitors share the members locker room. In the above photo a plaque has been placed for each winner on the lockers.
Australian Masters Trophy
The Australian Masters champion is presented with a gold jacket as well as a very distinct trophy, being a crystal globe. The tournament returned to Huntingdale for its final holding in 2015. It is unknown if it is every likely to be held again.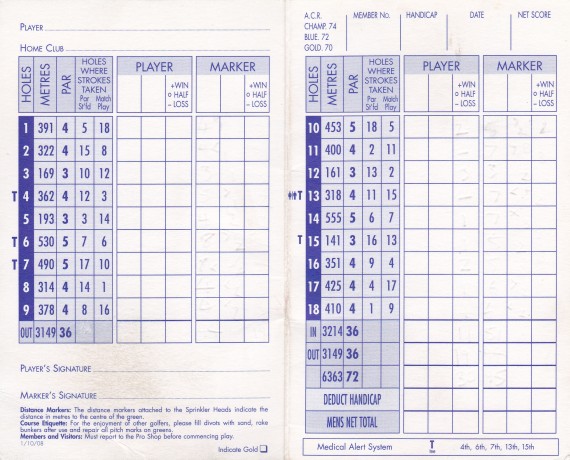 I have returned to the club since my first visit and will gradually update this post.  Again this course was played before I had actually embarked on my quest of Australian Golf Digest Top 100.
To play at Huntingdale:
1. Be invited by a member
2. Interstate or overseas visitor (must be a member of a golf club outside VIC)
3. Play one of the charity/open days held throughout the year. Keep an eye out on iSeekGolf or many of the other Social Golf Club websites