Hope you have all had a safe and fantastic festive season so far, Happy New Year 2018.
Did you meet all those golfing resolutions for 2017. For myself, it is a time for reflection. 2017 was a very mixed year. On the golfing side, it saw the completion of two Top 100 Golf lists 2014 and 2016 published by Australian Golf Digest. The personal side, two relatives being diagnosed with cancer, one terminally ill, the other halfway through the battle to beat the disease. So a quite New Year was had, spent with family in the country, with golf not even on the radar.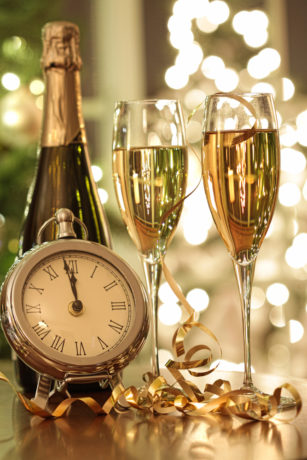 This year will be full of excitement, managing to get on a few courses yet to be played. Some new goals have been set, to be revealed in coming weeks. So here is to all you golfers out there. Hope you have had a great time, hangover free and Happy New Year 2018.